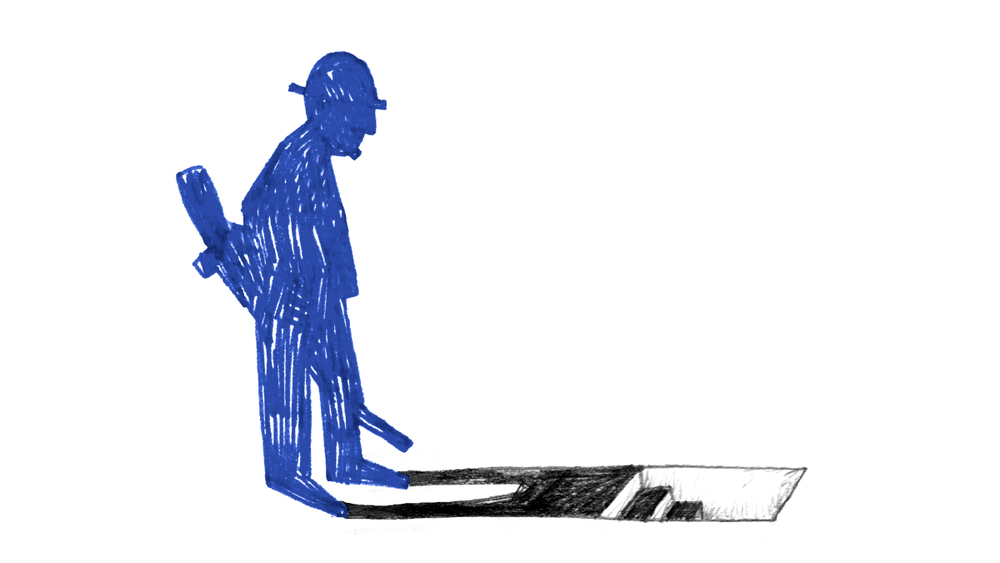 Twenty major children's and human rights organisations have written to the UK government today, calling for an end to the recruitment of children by the UK armed forces.
The letter asks the Secretary of State for Defence to use the Armed Forces Bill, which is being debated in Parliament on Wednesday 23 June, to raise the minimum enlistment age to 18 in law.
The press release from Child Rights International Network (CRIN) (below) gives figures of the number of allegations of sexual assault for under 18 year old girls in the armed forces. The letter is published to coincide with an amendment to the Armed Forces Bill 2021 which will be discussed in Parliament and aims to ensure that certain serious offences, including child abuse, perpetuated within the armed forces would be dealt with in the civil justice system.
Also see coverage in The Guardian.
Press release
Human rights organisations call on MoD to end recruitment of children as sexual assault allegations revealed
The government should use tomorrow's Armed Forces Bill debate to raise the minimum recruitment age to 18, according to a letter sent today from children's rights and welfare organisations to the Defence Secretary. The call comes as it emerges that girls aged under 18 in the armed forces have made 16 complaints of sexual assault to the military police since 2015.… Read more