Resources to use with political representatives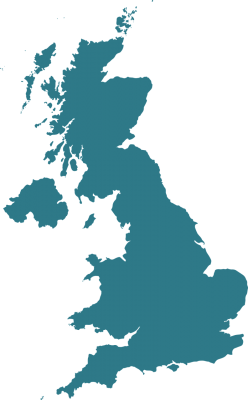 Contact your MP, other political representative or local union or political branch about the involvement of military interests (armed forces or arms companies) in education and/or raising the age of military recruitment.
Tips
Contact information
You can find contact information for your local and national representatives, and email them, here.
Military interests in education
If you want to raise your concerns about the military or arms companies involvement in education you can:
Key facts
Other materials
Military recruitment age
If you want to raise your concerns about the age of military recruitment, you can:
Key facts
Other materials
Selling the Military: A critical analysis of contemporary recruitment marketing in the UK
This report, published by ForcesWatch and the public health charity Medact, analyses the way the armed forces market their careers to adolescents and young people, creating powerful messages that which exploit developmental vulnerabilities and social inequality, risking the health and well-being of recruits. Also see the article Adverse health effects of recruiting child soldiers' published in BMJ Peadeatrics Open, Feb 2019
The Recruitment of Children by the UK Armed Forces: a Critique from Health Professionals
This report from the public health charity Medact on the long-term impacts of the British military's recruitment of children under the age of 18, presents evidence linking 'serious health concerns' with the policy, and calls for a rise in the minimum recruitment age. This report was the basis for this Early Day Motion.
Is it counterproductive to enlist minors into the army?
This RUSI Journal article explains how raising the UK enlistment age would bring benefits to both young people and the British armed forces.
'Conscription by poverty? Deprivation and army recruitment in the UK'
This report by the Child Rights International Network shows that teenagers from the poorest areas are targeted for the roles carrying the greatest risks in war, despite evidence that enlistment at a young age is detrimental to mental health and social mobility.