Resources to use with political representatives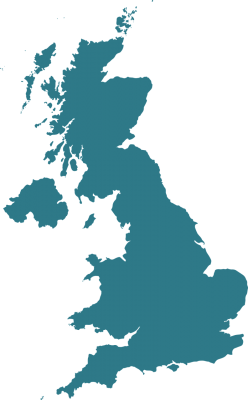 Contact your MP, other political representative or local union or political branch about the military involvement in education and raising the age of military recruitment.
You can find contact information for your local and national representatives, and email them, here.
If you want to raise your concerns about the military in education you can send this briefing on Military involvement in education and youth activities in the UK.
This model motion on military and defence industry influence in education can to used to debate the issue with you trade union or political branch, council etc.
If you want to raise your concerns about the age or military recruitment, you can send this briefing for parliamentarians outlining the arguments in favour of raising the age of recruitment from Child Soldiers International.
The UK is the only country in Europe that still recruits 16 year olds into the armed forces. In fact, young people can start the process when they are just 15. This is out of step with the growing international concensus towards recruiting only adults.
In 2016 the UN Committee on the Rights of the Child repeated their call for the policy to be changed. All four of the UK's Children's Commissioners, and many others, support a change in policy and for children's rights to be put before defence interests. Three?quarters of the public are in support of raising the recruitment age to 18 but many parliamentarians are more concerned about recruitment targets and do not want to challenge the idea that the armed forces offer opportunities for young people who don't have many other options. Recent research by ForcesWatch, Child Soldiers International and Medact has found that far from being a guarantee of social mobility, joining the armed forces at a young age has many risks attached.
Other materials:
Selling the Military: A critical analysis of contemporary recruitment marketing in the UK
This report, published by ForcesWatch and the public health charity Medact, analyses the way the armed forces market their careers to adolescents and young people, creating powerful messages that which exploit developmental vulnerabilities and social inequality, risking the health and well-being of recruits.
The Recruitment of Children by the UK Armed Forces: a Critique from Health Professionals.
This report from the public health charity Medact on the long-term impacts of the British military's recruitment of children under the age of 18, presents evidence linking 'serious health concerns' with the policy, and calls for a rise in the minimum recruitment age. This report was the basis for this Early Day Motion.
Is it counterproductive to enlist minors into the army?
This RUSI Journal article explains how raising the UK enlistment age would bring benefits to both young people and the British armed forces.