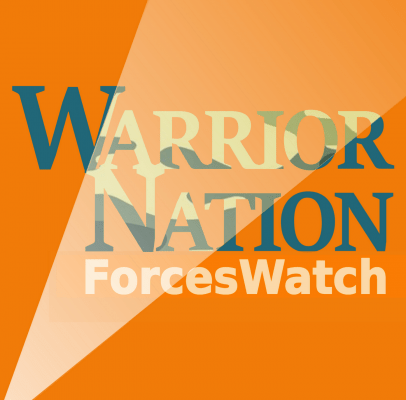 War & memory
Series Three of the Warrior Nation podcast explores the role memory plays in the experience and remembrance of war. In each episode we will unpick the multifarious ways conflict is etched onto the collective and individual psyche, and the role played by the armed forces and government in the process.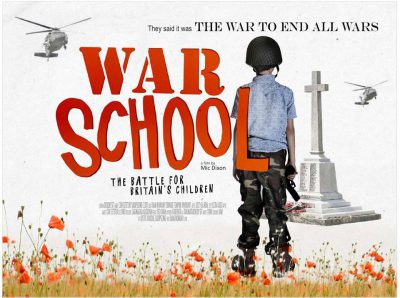 A film about militarism and the battle for the hearts and minds of young people in the UK. The film follows the stories of Ben Griffin, former SAS soldier and founder of Veterans for Peace UK, and Quaker activist Sam Walton, and features the work of ForcesWatch and partner organisations.
See here for screenings and how to organise one. See war.school.