The Warrior Nation podcast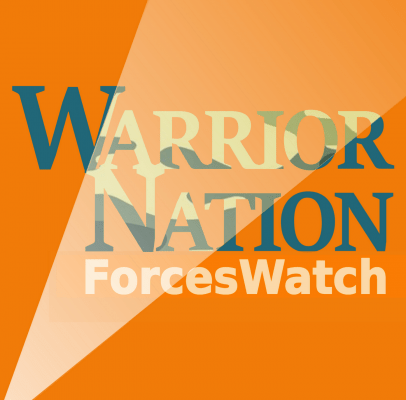 The Warrior Nation podcast is a deep dive into military affairs and the relationship between defence, the armed forces and civil society in modern Britain, produced and edited by ForcesWatch.
The show is presented by Joe Glenton. See details about Joe's new book Veteranhood (published November 2021) from his publisher Repeater.
Also listen on Spotify and itunes/iphone podcasts.