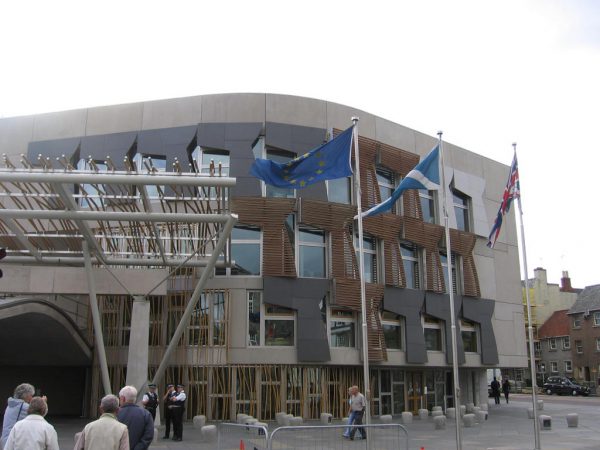 ForcesWatch and Quakers in Scotland press release (1)
Quakers in Scotland and ForcesWatch are disappointed that the Public Petitions Committee of the Scottish Parliament have decided to close further investigation of how to implement their own recommendations around oversight of armed forces activities in schools.
The decision was taken at the same time as the Scottish Government is consulting on how to incorporate children's rights into Scottish law.(2)
In a meeting on Thursday 5 September, the Public Petitions Committee agreed not to pursue their recommendations further. Whenever the petition was in front of the Committee extra Conservative MSPs attended to speak against it. While within the rules of parliament, it meant the voices round the table did not reflect the composition of the chamber, and petitioners were given no forewarning so they could ask MSPs who support the petition to also attend.
In 2018 the Scottish Parliament's Public Petitions Committee made a number of recommendations to ensure greater scrutiny, guidance and consultation around armed forces visits to schools in Scotland.(3) These were widely welcomed by child rights organisations.(4)
However, in responding to the recommendations, the Scottish Government chose not to assess the issue from a children's rights perspective, as the Committee recommended.(5)… Read more