Data on military visits and activities in schools
---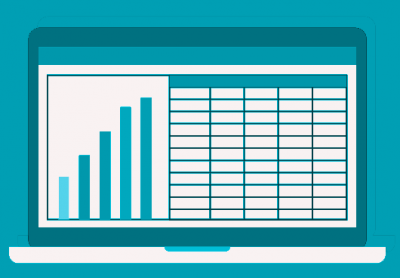 Visits by the armed forces to schools and colleges in the UK are not made routinely available by the MoD. Information can be requested via a Freedom of Information request (see here and here) and are also requested by MPs through written questions.
For example, this response to a written question:
In the academic year 2017-18, centrally held records indicate that the Navy conducted an estimated 3,240 school visits and the Army carried out 4,710 visits. Records held by the Royal Air Force (RAF) indicate that in the period 1 April 2017 to 31 March 2018 the RAF visited 2,310 schools.
This suggests that 10,260 visits took place in one year. These are likely to cover schools (mainly secondary, but also some primary and special schools) and sixth form and FE colleges and also universities.
It is also possible to get data by
school
particular areas e.g. local authorities or England, Wales, Scotland and Northern Ireland
years groups visited
activities undertaken
Our latest detailed work on this looks at visits to schools in Scotland in 2016-2017
Some older data is available – contact us for information.
Notes on using this data
Overall figures usually include colleges and universities as well as schools.
Data sets are not always consistent or complete – compare against other time periods or other data sources if available. Also check the individual records for inaccuracies.
Contact us if you have any queries about using data.
---