---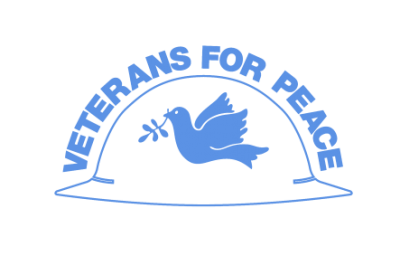 Veterans for Peace (VFP) was founded in the United States of America in 1985 and has over 100 chapters in the USA and a growing number of international chapters.
Veterans for Peace UK (VFP UK) was founded in London in 2011 and have groups in different parts of the UK.
Veterans For Peace UK is a voluntary and politically independent ex-services organisation of men and women who have served in conflicts from WW2 through to Afghanistan. They believe that "War is not the solution to the problems we face in the 21st century".
---